The Family Tabernacle is a come as you are church where everyone is welcome. There is something here for the entire family. There is an active youth ministry. And an active Bible study every Wednesday evening. Our purpose is to reach everybody we can with the full Gospel of Jesus Christ in word and deed.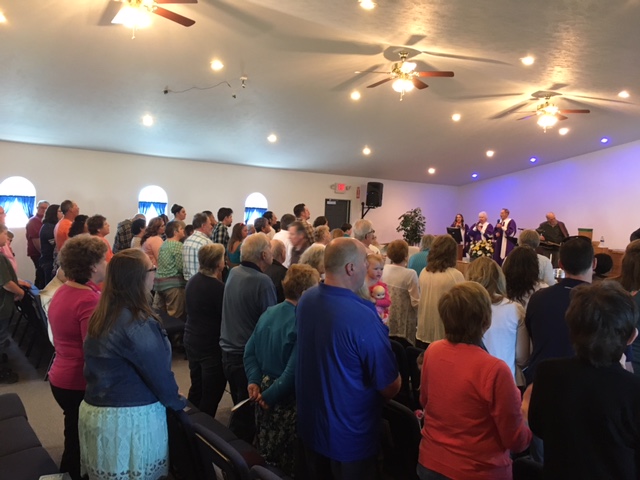 Service Times are - Sunday mornings at 10:30 a.m. Wednesdays at 6:00 p.m. at The Family Tabernacle Church Of God 15901 M-36 Pinckney, Mi. 48169. Please e-mail pastor@ftcog.net for directions or questions.
There is something for everybody at the Family Tabernacle. Here's everyone enjoying our blend of traditional and contemporary worship.
The Family Tabernacle A place where people meet God and lives are changed