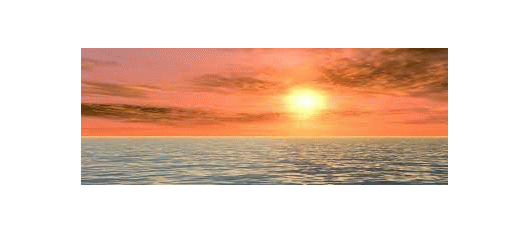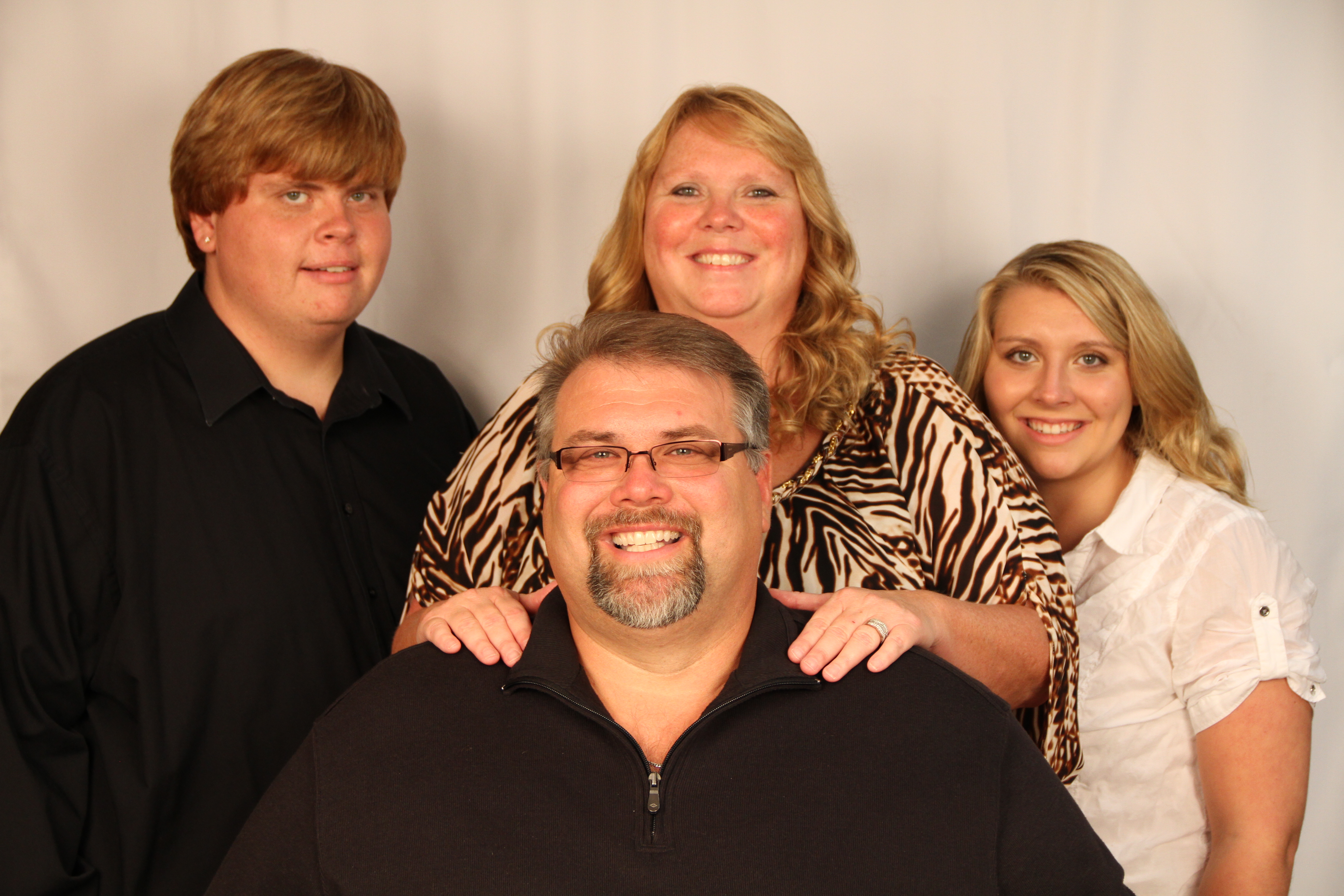 Pastor Jeff Howard with his wife Tracy, son Lucas and daughter Kristen.
The Family Tabernacle Church Of God got its start in the basement of Pastor Jeff's house. Under the conviction of God Pastor Jeff was lead to start this part of the Body Of Christ. Pastor Jeff received his training through the Church Of God and is now an Ordained Bishop in the Church Of God at Cleveland Tennessee.

"The Lord moved in a mighty way establishing the Family Tabernacle Church Of God. We have seen many miracles of God here. Everyone here has been touched by God in some way and we are excited about our future," Says Pastor Jeff.

Our purpose statement is : Reaching people everywhere with the full Gospel of Jesus Christ in word and deed. Every ministry at the church exalts the Lord Jesus and is committed to spiritual growth. We are committed to growth as disciples as well as reaching our families and communities for Jesus.

We are a Bible believing as well as a Bible teaching church. In our worship we exalt the Lord Jesus with the modern worship songs of today as well as the traditional songs of our faith. In our worship services people are encouraged to be themselves and worship God through faith in Jesus Christ as the Holy Spirit moves them.

There are many plans for the future and all of them include God saving people through the blood of Jesus. God delivering people from bondage through the blood of Jesus. And God healing people through faith in Jesus Christ. Our Vision says never stop reaching out to people for Jesus. He never stopped reaching out to us. We are the extensions of His love.

Our vision is a church full of people uplifting one and another. Praying for one another. Helping one another seek God. And comforting one another with the comfort that God has comforted us with. We see a church committed to our young people helping them to live the lives that God wants them to live. And supporting them every step of the way. With everyone here helping each other to be all that God has called us to be fulfilling the call that God has our lives.